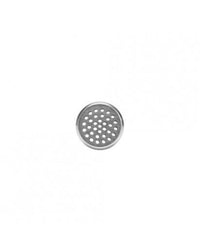 Available in 40 pack
Does NOT include plastic magazine holder
You can fill ground plant material into the Dosing Capsules in advance and store them in the Magazine.

The Filling Set for 40 Dosing Capsules is designed for the simultaneous filling of a larger amount of Dosing Capsules with ground plant material. The included Plunger facilitates closing the Capsules additionally.